RODMAN GROUP

RODMAN GROUP INC. is a private luxury real estate development, investment, and private real estate financing company. We blend creativity with experience and skill to deliver wealth and address diverse real estate needs.
DEVELOP A LUXURY LIFE

We build and develop luxury custom homes on experience and insight.
OUR INVESTMENT APPROACH

Through our leading real estate market intelligence, we make sure all our clients' investment have excellent long term return.
UNPARALLELED REAL ESTATE FINANCE

Either you are buying a real estate or expanding your existing facilities, you benefit from our unparalleled real estate financing solutions.
PEACE OF MIND THORUGH PROFESSIONAL SERVICES

We meet with industry leaders from a breadth of fields to understand the forces that might someday change the market.
WHAT CAN WE DO FOR YOU TODAY?

Choose from our vast range of services and solutions that meets your needs.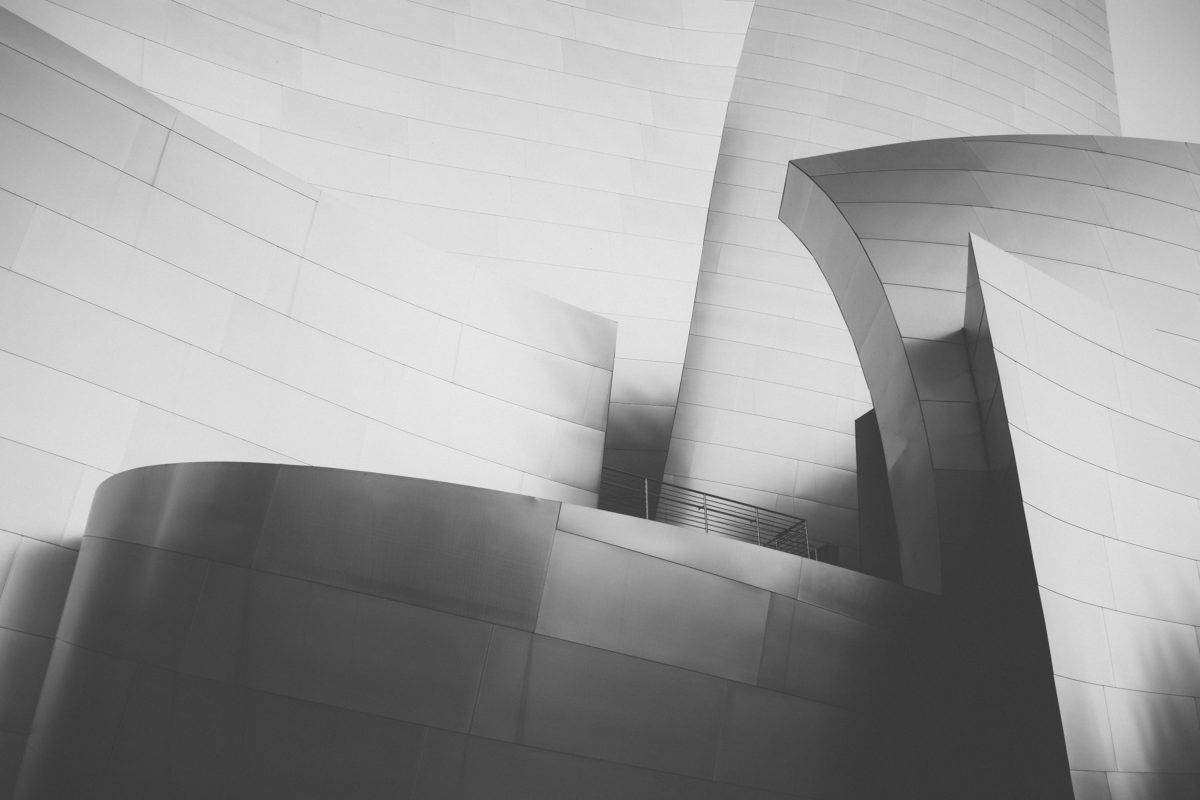 LUXURY REAL ESTATE DEVELOPMENT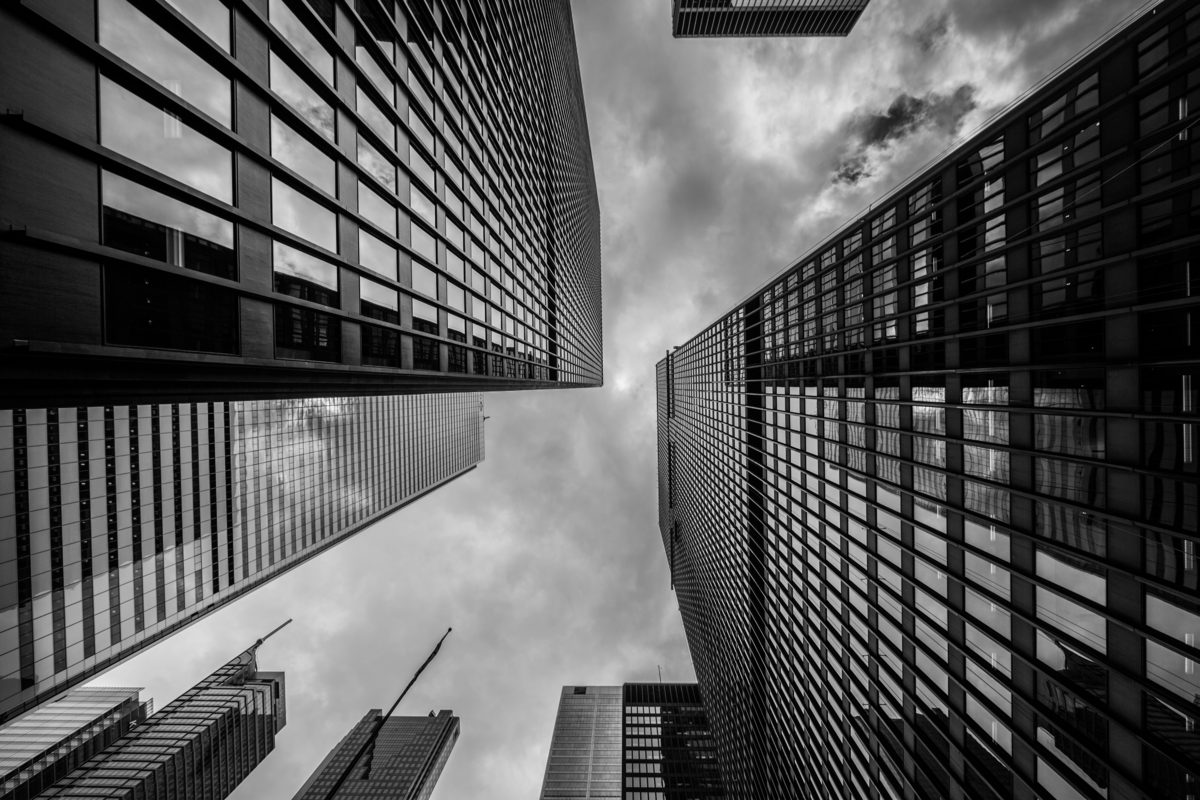 REAL ESTATE INVESTMENT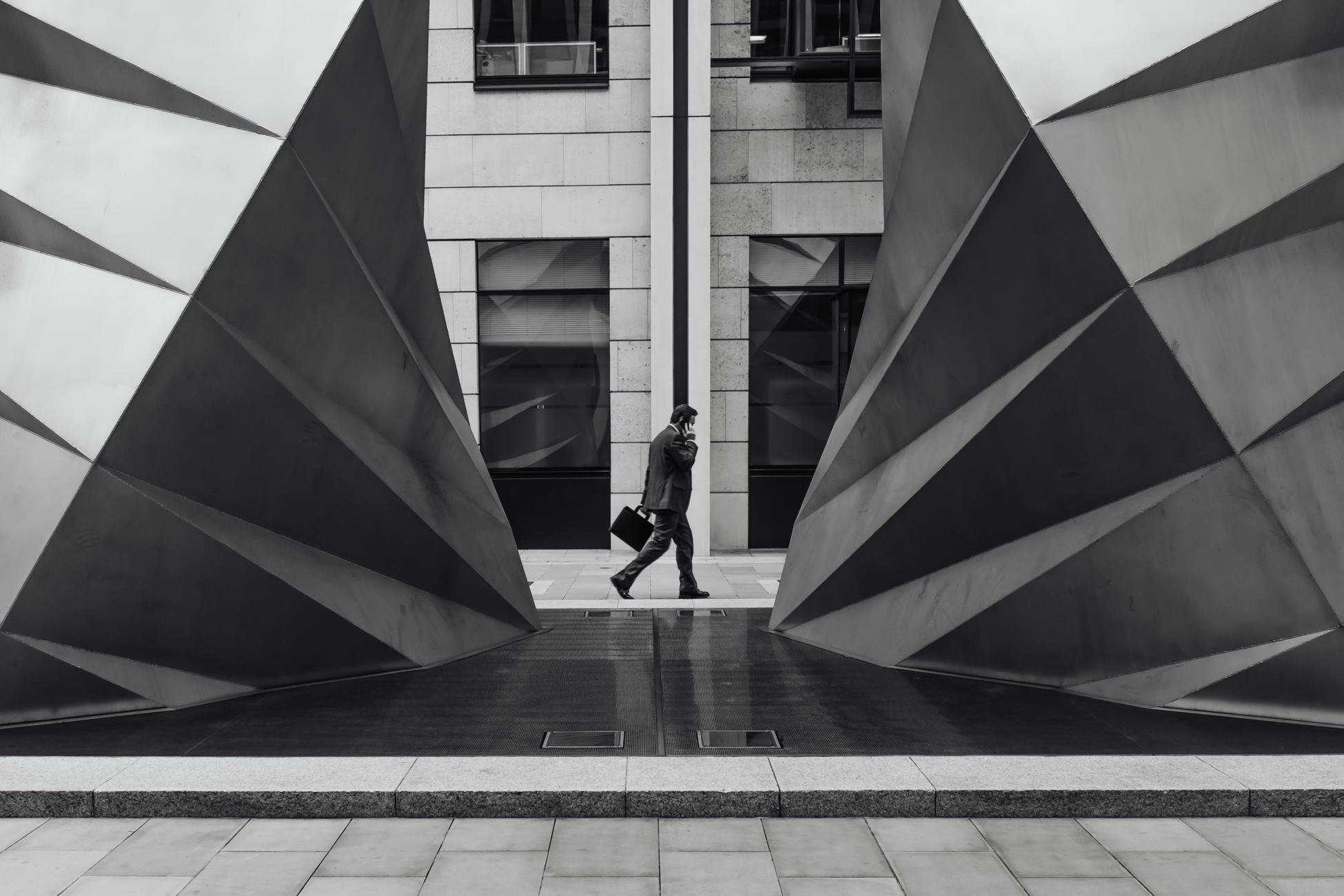 REAL ESTATE FINANCE
START YOUR TOMORROW, TODAY

Feel free to inform us about your needs, project timeline and budget.
We are straight forward with our abilities and pricing, and knowing where you are coming from helps us offering the best solution.